May this Christ-Centered Bible-Based Blog be a Blessing to You and Your Family.
Practical Christian Living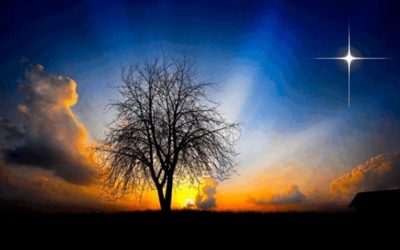 Jesus says, "I Am the Bright Morning Star." Christ is the Dawning of Eternity! His Gospel Glory makes all things new, giving all true believers a fresh restart in life. The Gospel is God's idea, not manmade whatsoever. God chose to reveal his Gospel in his Holy Bible. That is the original, primary and infallible source.
read more