May this Christ-Centered Bible-Based Blog be a Blessing to You and Your Family.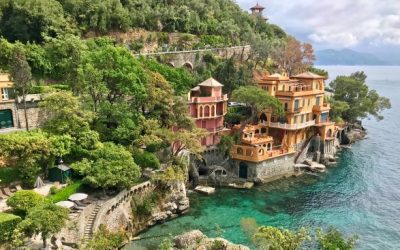 *Praise Christ who loves us and freed us from sin/By being slaughtered in blood, bone and skin/Then crowned us kingdom priests to rebegin. *Staking your life on Jesus' love is faith.
read more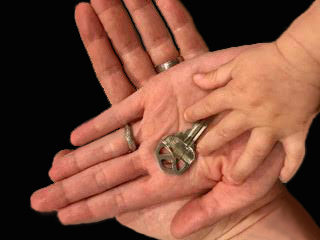 Laughter is the art of taking joy seriously. Sweeping generalities are the stuff of dustpans. God gave critics to the world to keep geniuses humble.
read more