May this Christ-Centered Bible-Based Blog be a Blessing to You and Your Family.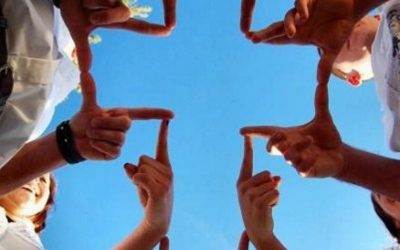 *Regard the Lord as faith's Reward.
*Expect the Lord to always do what's best.
*Rest in the Holy Spirit of Christ, don't wrestle with Him.
*Our Redeemer has saved and is saving all who will be saved.
*All of God is all we need.
read more