May this Christ-Centered Bible-Based Blog be a Blessing to You and Your Family.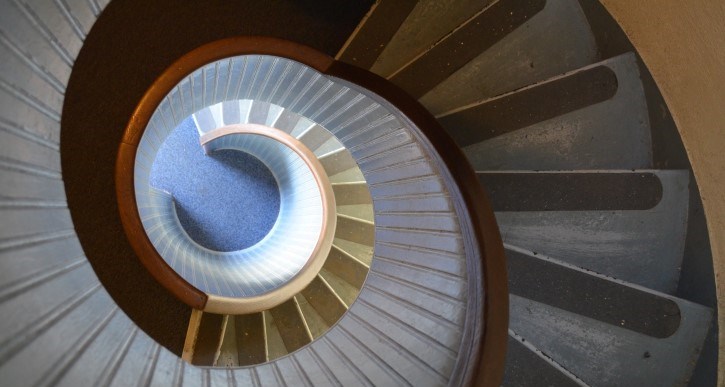 What is the Apostle Paul really getting at in 1Timothy 3:16? The Great Secret – Wonder of Wonders – Igniting true Religious Passion – our Religious Zeal and Fervor!
Moreover/Let me just add by way of summary as confessed (by common consent), here is the grand devoutness-eliciting mystery (we know the secret)
(This Igniting Faith is what we're so religiously worshipful fired up about as essential supreme major priority – Wonder of Wonders!):
God's Own Son Christ (Logos Lord) appeared in flesh, was vindicated/proven righteous in his own right/validated in spirit (post-mortem after death heavenly resurrected reality), viewed firsthand by eyewitness messengers (like me and all apostles and multiple disciples), proclaimed to the nations (Jew & Gentile near & far), believed on worldwide (great commission), received up in glory (Rev.12 – caught up before God's presence and throne; Acts 2 – heaven duly welcomed him back, pouring out the Holy Spirit from the Father to baptize & stabilize & sanctify the saints into the church's Sovereign-Savior-Soulmate-Spouse).
STAGGERING ULTIMATE REALITY UNHEARD OF UNTIL NOW! BREATHTAKING TO PONDER! WORTH STAKING OUR LIFE AND ETERNITY ON! AMEN! HALLELUJAH!