May this Christ-Centered Bible-Based Blog be a Blessing to You and Your Family.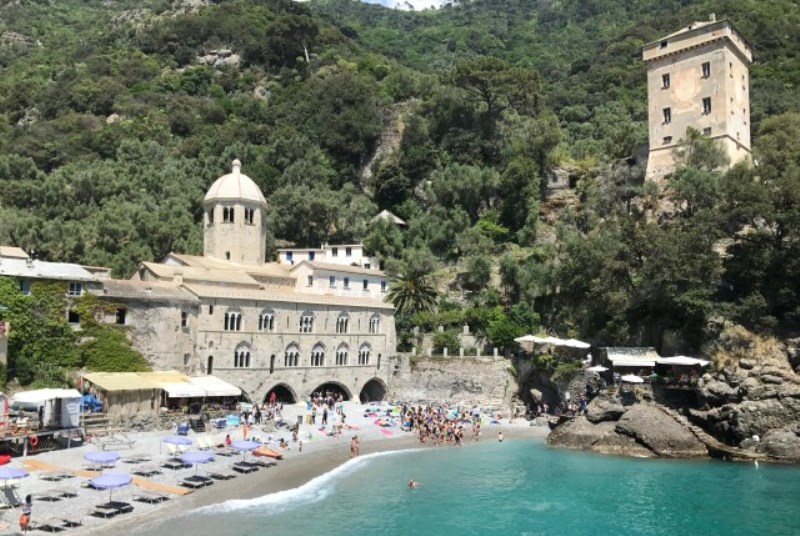 Jesus pleases.

Any reliable accurate godly Bible verse translations or paraphrasing should drill deeper into textual truth meaning and original intent, not drift farther away from truth.

When Jesus and his apostles quoted Scripture as found in the New Testament, it was always Perilogos (nearer God's Word), never Antilogos (against, instead of).

The Bible was not gifted to us from heaven itself through propheted and apostled writers in order for readers to come to their own conclusions.

It was so people would reach God's conclusions about his Son Jesus Christ. Then and only then to make miracle-revealed Christian conclusions their own.

God's heart-language to us translates perfectly into Jesus.

Solus Spiritus Natus. Only those born of the Holy Spirit (analogous to Christ's own miraculous birth) have any hope of deliverance from the devil.

Top-down. Then bottom-up.

Dark influence is diabolical.

Sola Scriptura is trusting only in God's Official Written Record above all other claimed authority sources. The Bible Alone is supreme as ultimate basis of Jesus' Truth.

Nothing else comes remotely close, as far as heaven is above earth. "Aren't you (truth doubters) mixed up since you know neither the Scriptures nor God's capability?"

The Holy Scriptures in general, and the Gospel of Jesus in particular:  unequaled astounding masterpiece of sublime exquisite heavenly Genius of the First Order.

Avoid equal and opposite extremes of idolatry: Worshiping the RightGod in the wrong way; worshiping the wrong god in any way, shape or form.

Hell is for those imagining themselves good enough on their own for heaven. 

Heaven is only for those knowing they're bad enough for hell but plead for mercy hoping for Jesus' pardoning reprieve.

The Spirit engenders grateful eternal life. Selflesh gratifying quarantines in eternal sin.

The Lord cascades sweet forgiveness in vastness of galactic overflow.

Dare we return to him scraps of leftover love from lukewarm undertow?

Insinuendo is insinuation with innuendo.

Repent and Believe Jesus' Gospel. Repent means more than just change your mind or think again. It's about getting a new heart and spirit as a gift from God.

It's not something you can gin up or conjure up or arrive at without a complete rebirth from heaven by Jesus-Trust. Only faith in Christ can make you a cured leper.